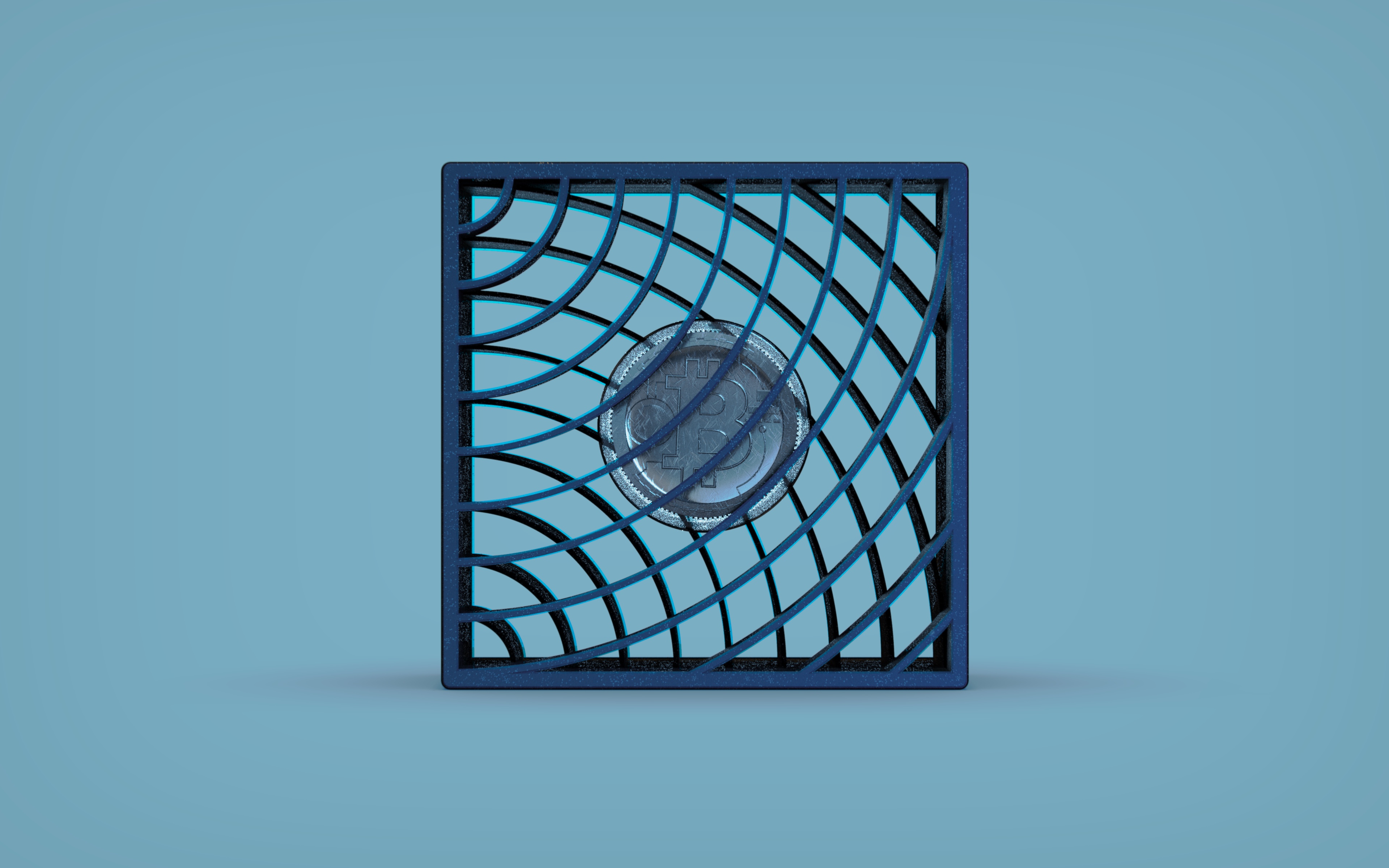 UNIQUE COLLECTION OF CASES FOR COINS
CLIENT PARALELNI POLIS
YEAR 2019
TEAM Martin Žampach, Martin Hřeben, Elizabeth Zibina, Matyáš Kočnar
SKILLS Sketching, Concept Design, Industrial Design, CAD, Prototyping, 3D Printing
Design of the case for commemorative coins, which is issued by Paralelni Polis.
Because the coin is a symbolic expression of respect for those who fought for freedom and therefore got persecuted, sued, and imprisoned by the governments, the decor used on the box refers to prison bars. It also creates an optical game in which you can see different parts of the coin depending on the viewing angle.
Given the fact that Paralelni Polis connects art, science, and technology, it was obvious to select 3D printing as the production technology.
More about the project here.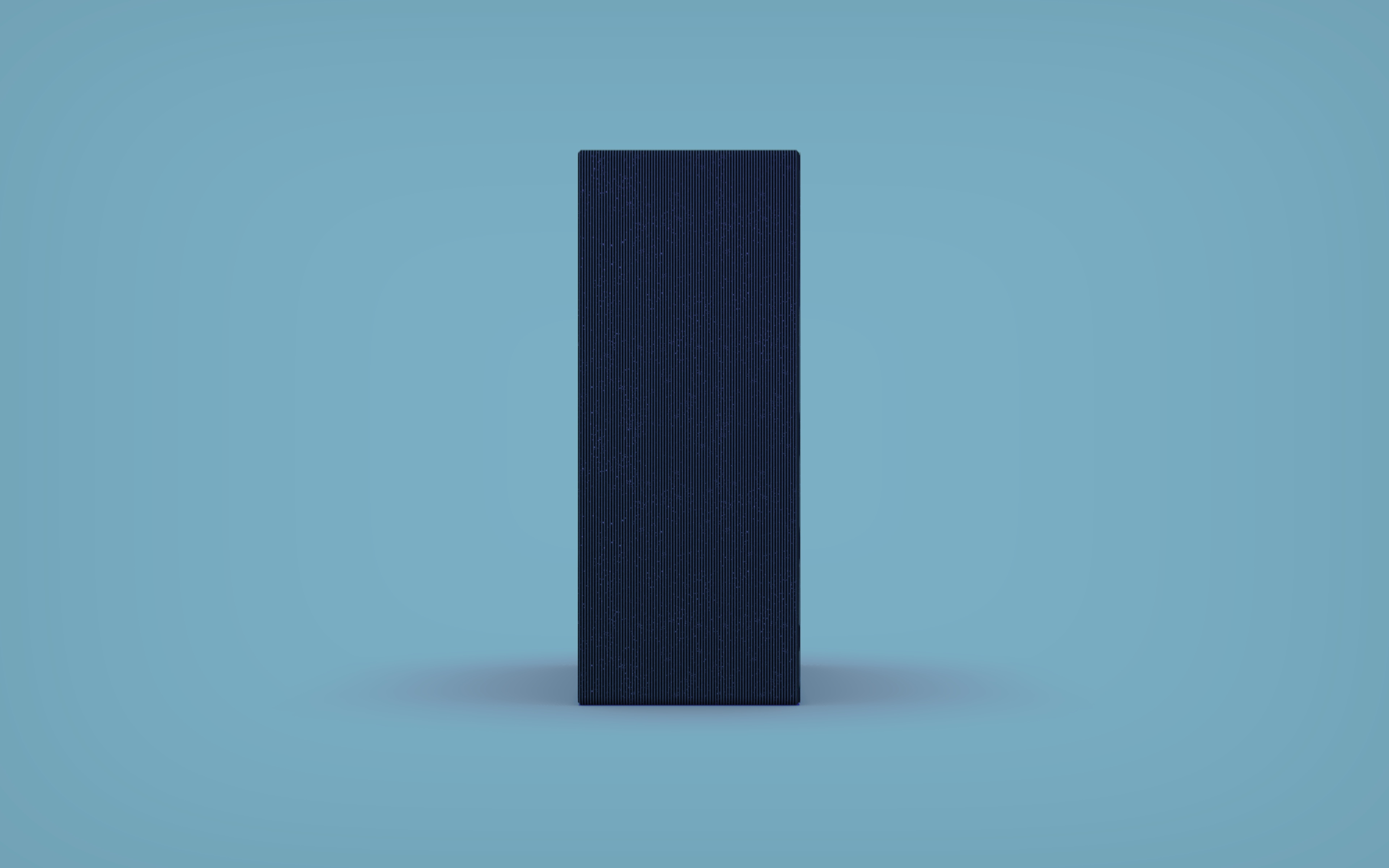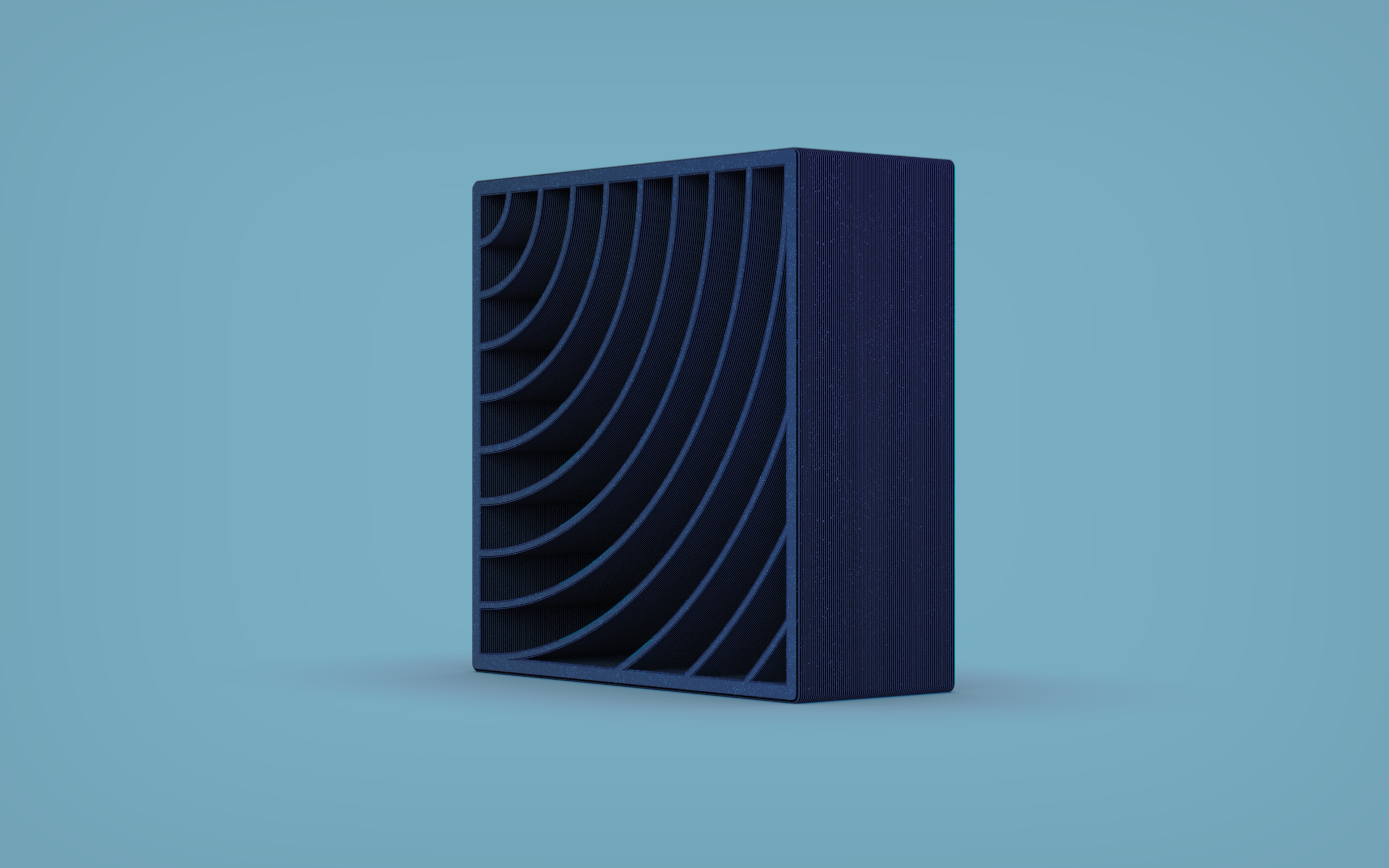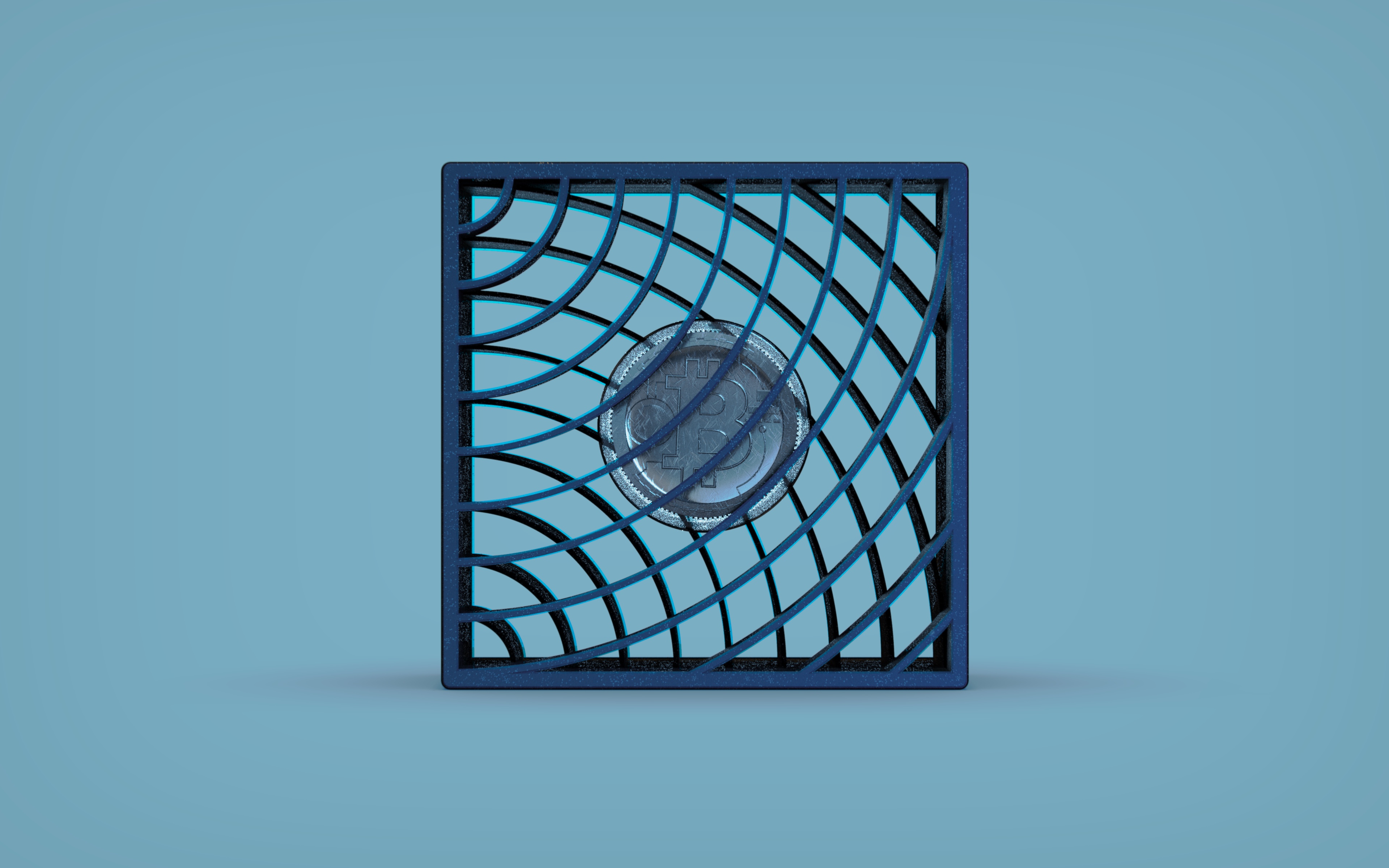 DEVELOPMENT PROCESS
Other projects