We are industrial designers and innovators
Our team's vision is to create and participate in the development of sustainable products that enhance the quality of life around us.
With a creative and flexible team possessing the rich experience, we are able to work on a variety of projects. We are not afraid to search out new paths. Our customers include not only industrial companies and smaller businesses, but also dynamic and rapidly-growing startups who need help solving visual and technical aspects of their projects.
We can take hold of a project from the very beginning and lead it all the way to production, but we can also provide help for specific tasks if need be. We approach each project individually and always try to come up with the best possible solution for the technology and material.
We make the history
of the future
OUR TEAM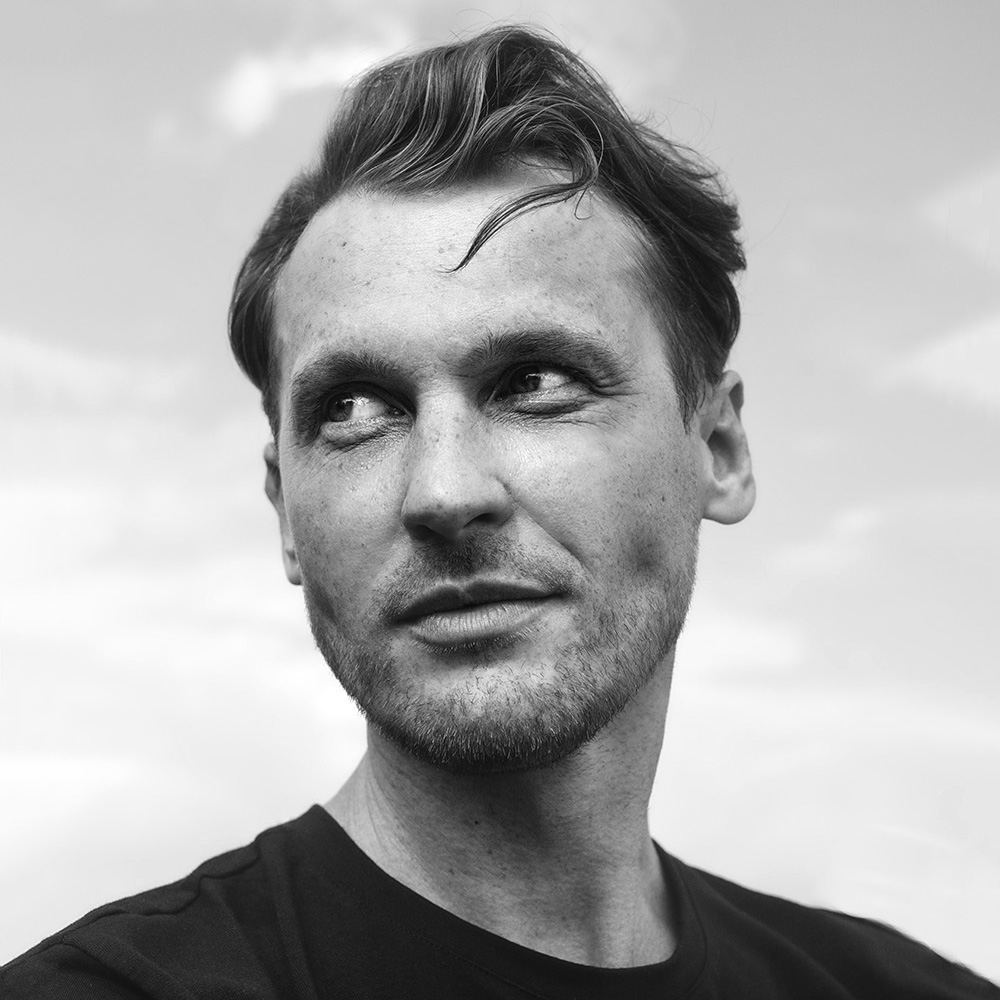 Martin Hřeben
Founder, CTO, Visionary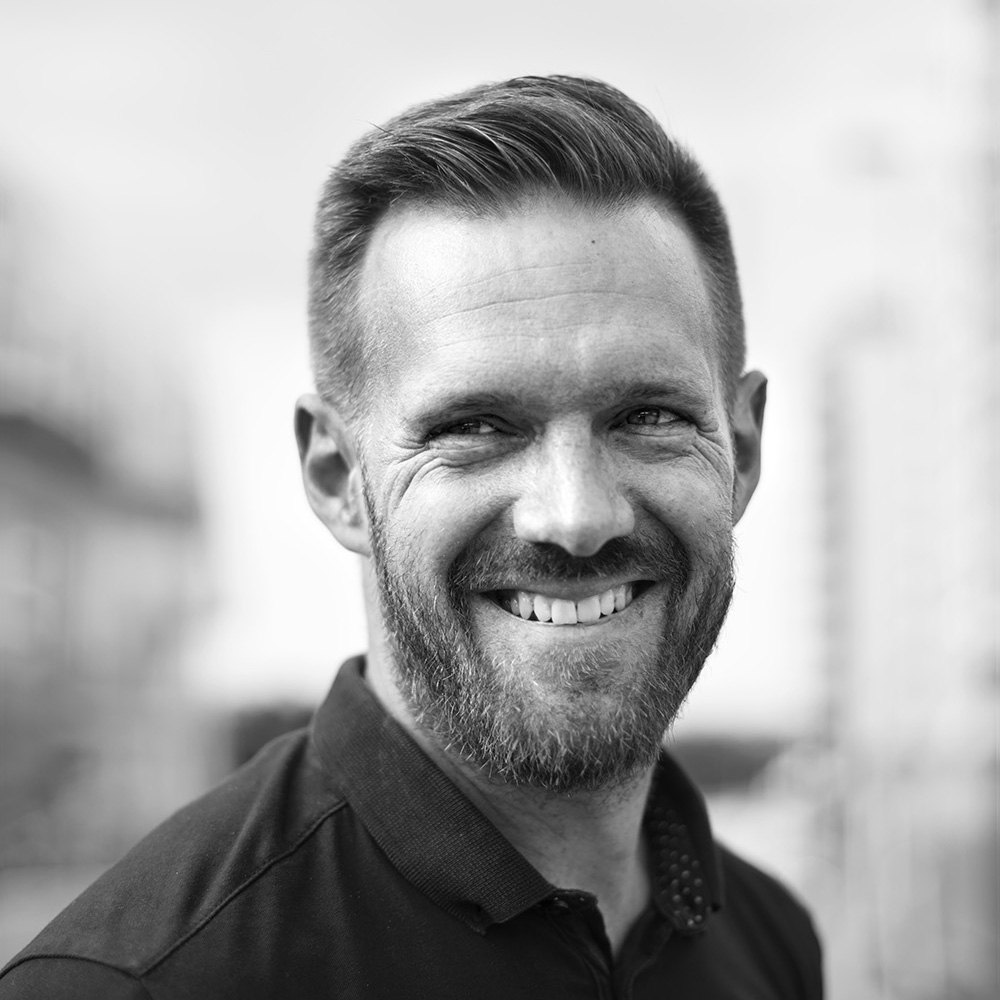 Martin Žampach
Founder, CEO, Creative Head
Jan Malina
Founder, COO, Support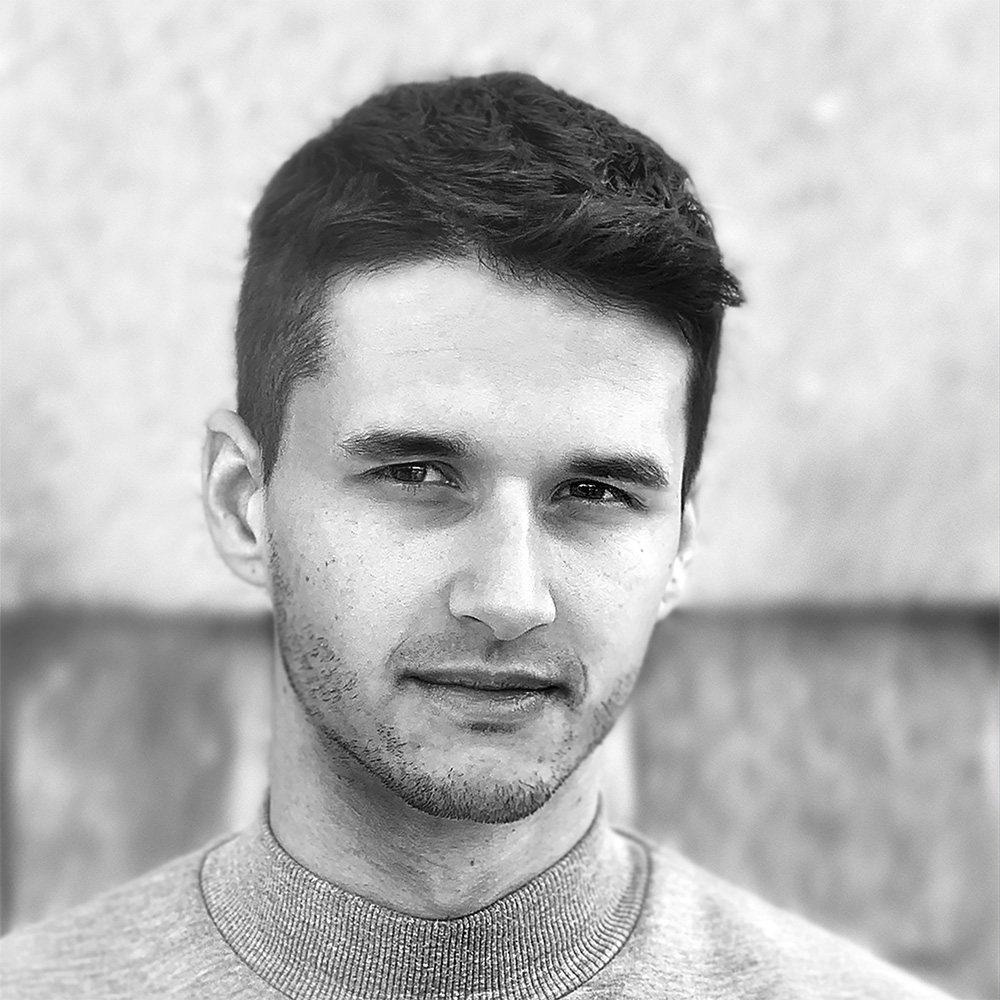 Vojta Vyroubal
Industrial Designer, Render Master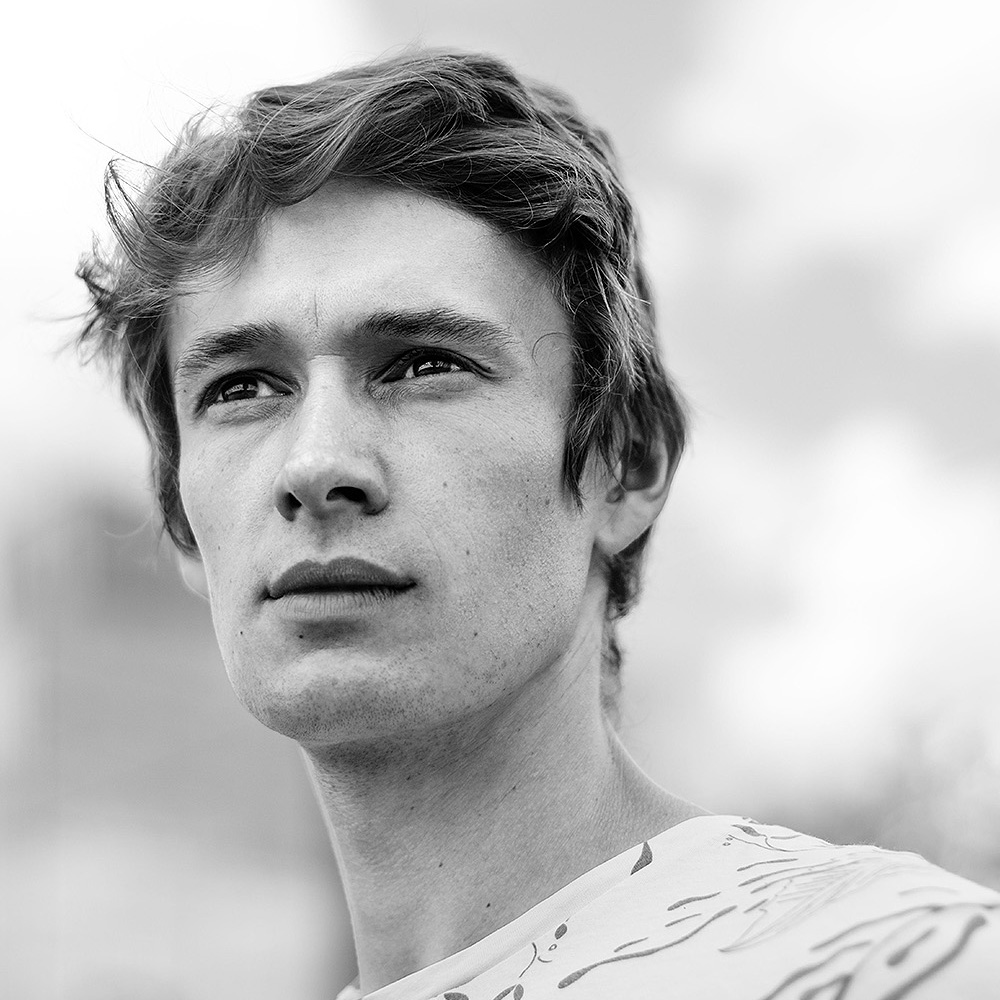 Radim Horáček
Industrial Designer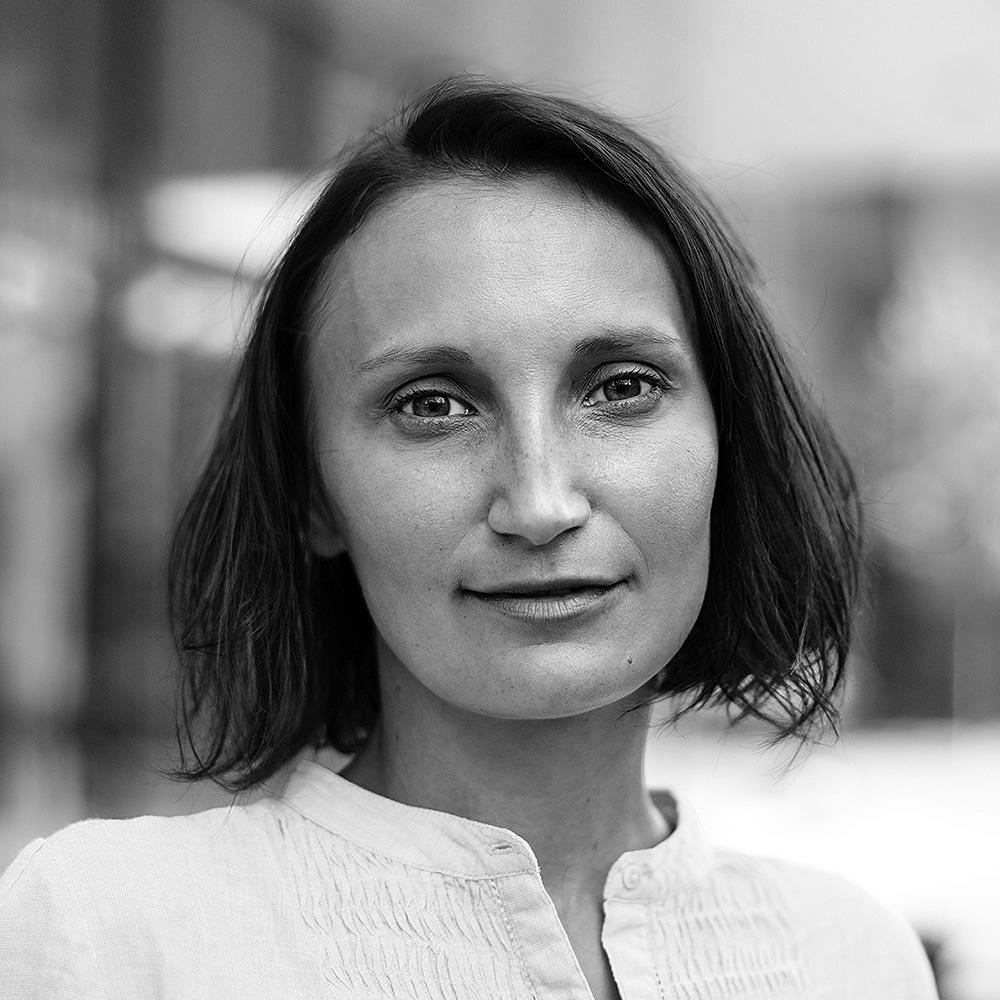 Lenka Bajgarová
Traffic Manager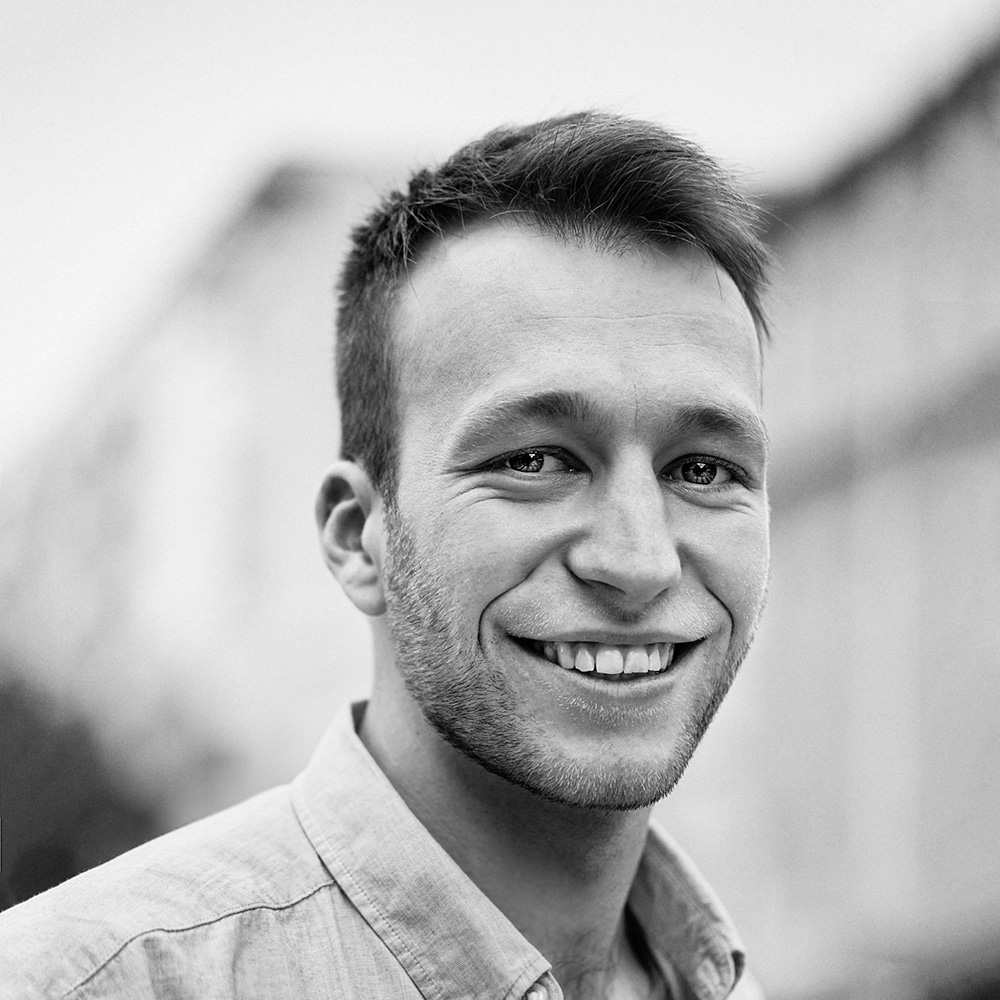 Martin Kůst
Design Engineer
František Velenský
Model maker, 3D print operator
AWARDS
March 2021
GOOD NEWS.
We have several interesting projects under development in the field of 3D printing, but unfortunately, we are not allowed to present any of them yet. The work on industrial design projects due to the remote working restrictions is not easy, although we can provide highly professional services as usual. If you are interested in knowing more about how we work you can visit the industrial design, prototyping page or sign-up for our studio newsletter.
January 2021
THE YEAR 2021 LOOK-OUT.
After a relatively demanding 2020, the turn of the year was a pleasant form of a break for all of us. But we are already working at full speed. So what's new? We have a new technology of vacuum casting: we combine the production of 3D printed molds with the casting of flexible materials. We continue with deepening interdisciplinary and cross-sectoral cooperation – PROTOTYPUM FACEMASK, JETSURF and other projects, which we are not yet allowed to publish, will follow this year. Although manufacturing companies are unlikely to attend trade fairs and exhibitions in 2021, it does not mean to take a rest and surrender the innovations. We are ready to help our partners in this direction and bring smart and innovative solutions.
December 2020
WHAT THE PANDEMIC HAS TAUGHT US?
Since March 2020, the COVID-19 pandemic has changed the lives of us all. We did not hesitate and joined the initiative Covid19cz, the association of Czech experts across the fields to stop virus spread. The result was the Covmask project – a modification of a snorkelling mask into an improvised protective aid for medics. The project has brought us to the long-term cooperation between our Martin Hřeben (PROTOTYPUM) and engineer Robin Fišer (REPETE), supported by plenty of other experts to develop a new protective full face mask. Due to the social situation affected by the pandemic, it was more difficult to complete our projects, the budgets were often frozen, and still, we managed to find new ways to cooperate and continue development. We appreciate all the clients who stayed with us at this time. We wish you all good health!
September 2020
FACEMASK,SENSE VITAL AIR, JETSURF.
Development of PROTOTYPUM FACEMASK continues, it is the ultimate uncompromising protective full face mask for medics. We test prototypes, measure airflow in the mask and pressure loss of the filter. The objective is to design a product that meets 100% health protection standards and at the same time allows medics to communicate freely with their surroundings. Facemask ​​is not the only studio project, we have established cooperation with the producers of air purifiers Sense Vital Air and progressive Czech brand of motorized surfboards and longboards JETSURF.
June 2020
FACEMASK PROJECT ON-BOARDED.
We started a new project Facemask which is built on know-how and experience from successful project Covmask.cz. Our project goal is to design the solution that will cover all defined medical needs and set new standards in protective equipment in the industry. For this purpose, we run a comprehensive study among doctors where we obtain data for the solution design and material development. Facemask project is one of our long-term innovation projects next to DEEPTIME or Keelcraft.
March 2020
PROJECTS HELP TO FIGHT WITH COVID-19.
Covid-19 pandemic impacted the whole world and it has changed rules and priorities in our studio too. However, every crisis comes with new opportunities. The great challenge was the Covmask.cz project: face mask with a P3R replaceable filter that was created by modified snorkeling masks. Behind this project stands the Covid19cz Initiative supported by Czech Technical University in Prague (ČVUT), working together during Covid-19 infection disease. We are very proud that one of the key people in the project was our design engineer Martin Hřeben. Next to this great project we also worked on finishing CAN CONDUCTORS levitation magnetic education set.
January 2020
MARTIN ŽAMPACH AT CES 2020 LAS VEGAS.
Thanks to MIOMOVE project, the beginning of the year started with attendance at CES 2020 in Las Vegas. We are very pleased that MIOMOVE has entrusted us with help to build their smart insole. Our creative director Martin Žampach among other things has familiarised himself with new trends in the area of hardware development, virtual and augmented reality, e-mobility, or connecting new tech and health at CES. We are also working on the design of the educational kit for CAN SUPERCONDUCTORS. Magnetic levitation kit should present the possibility of their technology in a fun and interactive way.
December 2019
NEW CHALLENGE WITH MIOMOVE.
We like challenges and we are able to adapt to startups and their agile approach to solving things. Czech startup MIOMOVE approached us with help to build a functional prototype of the smart insole, which has built-in sensors for analyzing if you run correctly. We had 3 weeks to design and build several prototypes, we have miniaturized space for electronics and improved graphics. The aim was to finalize the insole in a way that is functional but at the same time attractive for visitors of the international trade fair in CES in Las Vegas.
June 2019
THE STUDIO IS GROWING, ALONG WITH NEW EQUIPMENT & CLIENTS.
We are very happy to say our team and the client base is growing steadily. We are participating in the CZECHSTARTER program, where we work with business mentors in various areas of company development. We maintain new technologies for improving our studio workshop. We have a new SLA 3D printer Prusa SL1. Now we can print very fine details and precise miniature parts. We have been involved as mentors in several hackathons, such as SMART MOBILITY HACKATHON in Prague. We are very pleased to provide internships for trainees from around the world.
January 2018
WE ARE MOVING TO A LARGER OFFICE.
We expanded our cooperation with ŠKODA AUTO. Also, our office space became a little tight. We needed to move to new premises while remaining faithful to Holešovice. We stabilized the team with new projects. We completed a study of the electric Keelcraft boat. We began work with RONY PLESL on two international projects. We began developing an electron microscope control panel. We helped to launch to market the first 3D sand printed speakers DEEPTIME, co-founded by Martin Hřeben
May 2017
WE ARE OPENING A STUDIO IN PRAGUE - HOLEŠOVICE.
We went from meeting in cafes to having our own office studio. New standards were set for ourselves at the Prague-Holešovice location. At the studio, wedeveloped several visions and projects for ŠKODA AUTO, designed a solitary object for the Nissan Micra project, and also created our own autonomous taxi concept. A silicone case for TREZOR T2 as well as several other projects are in development. The team continues to grow dynamically.
March 2016
PROTOTYPUM STUDIO IS BROUGHT INTO THE WORLD.
The first Martin and Martin collab project was to design and develop the hardware for MIWA – a technology to allow the sales of goods without packaging. This project evolved from initial sketches to material research, to prototyping, and finally to the first mechanical device model. Our desire to design quality products and also prototypes inspired the name of our new studio: PROTOTYPUM.
February 2015
MARTIN MEETS MARTIN.
Martin Hřeben, Design Engineer at ŠKODA Auto, meets Martin Žampach, Creative Director of YSoft Be3D. Both Martins had been considering the idea of ​​creating a prototyping studio. This studio would develop innovative concepts and use the intersection of design and engineering to functionally, technically and aesthetically address products for manufacturing firms, studios or technological startups.