We are industrial designers and innovators
Our team's vision is to create and participate in the development of sustainable products that enhance the quality of life around us.
With a creative and flexible team possessing the rich experience, we are able to work on a variety of projects. We are not afraid to search out new paths. Our customers include not only industrial companies and smaller businesses, but also dynamic and rapidly-growing startups who need help solving visual and technical aspects of their projects.
We can take hold of a project from the very beginning and lead it all the way to production, but we can also provide help for specific tasks if need be. We approach each project individually and always try to come up with the best possible solution for the technology and material.
We make the history
of the future
OUR TEAM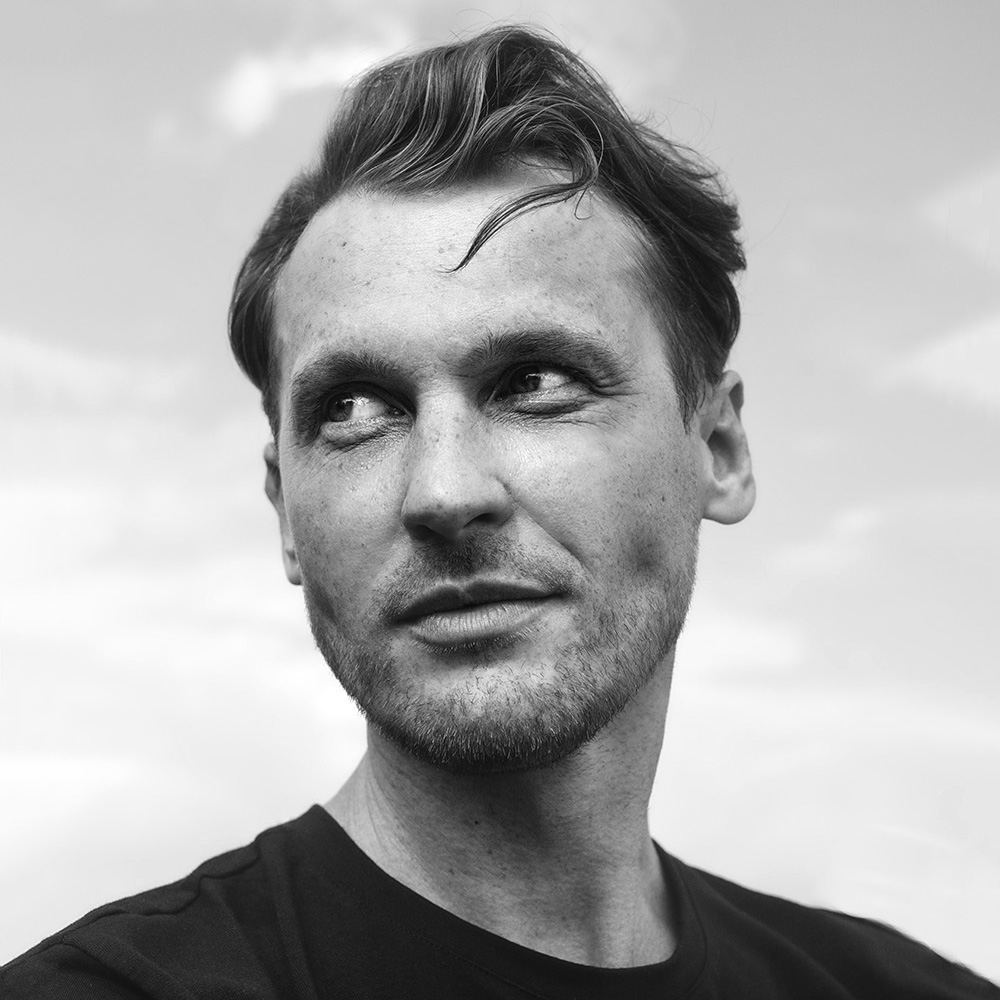 Martin Hřeben
Founder, CTO, Visionary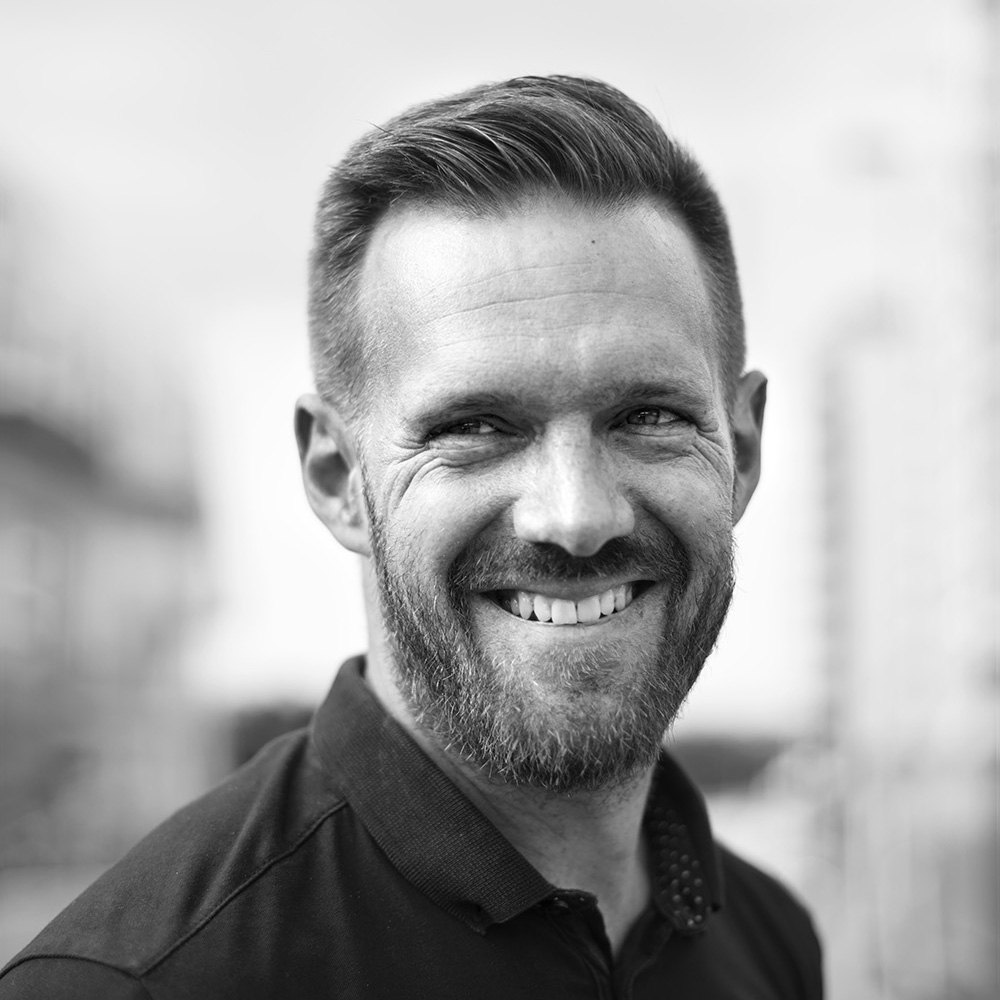 Martin Žampach
Founder, CEO, Creative Head
Jan Malina
Founder, COO, Support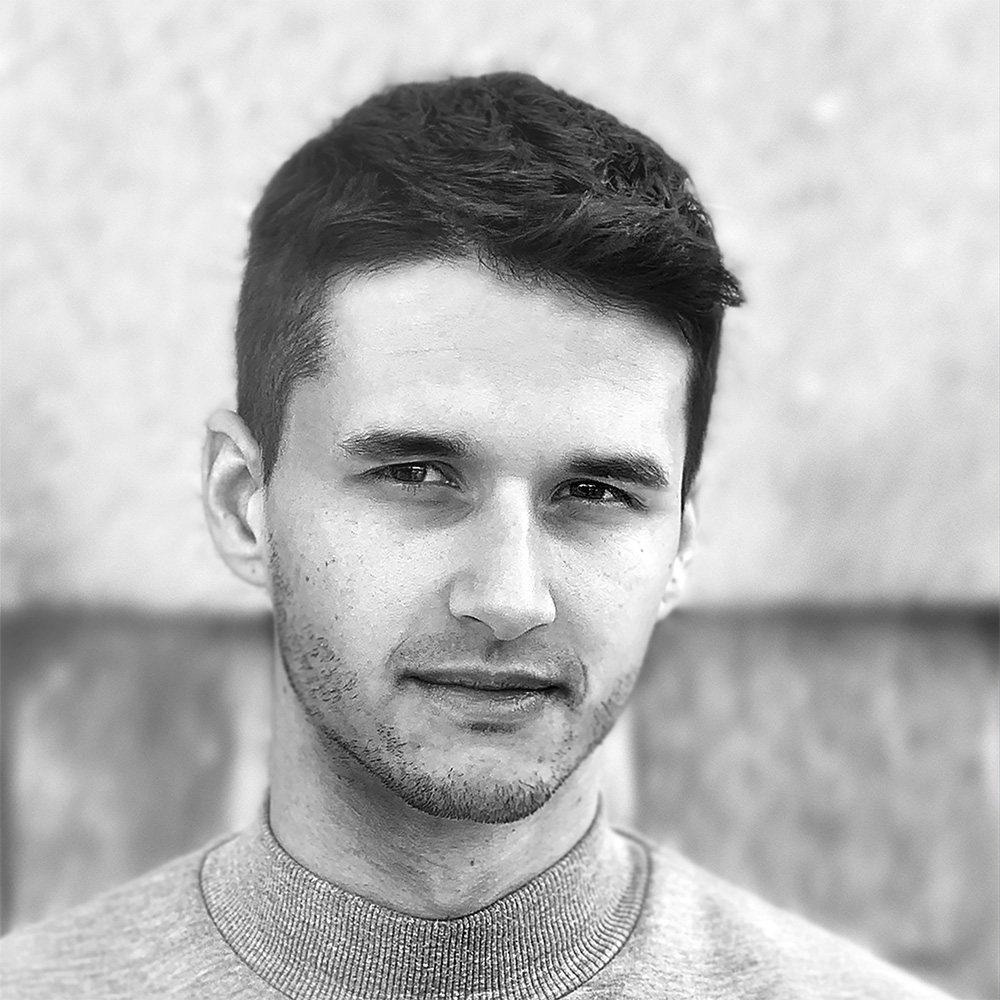 Vojta Vyroubal
Industrial Designer, Render Master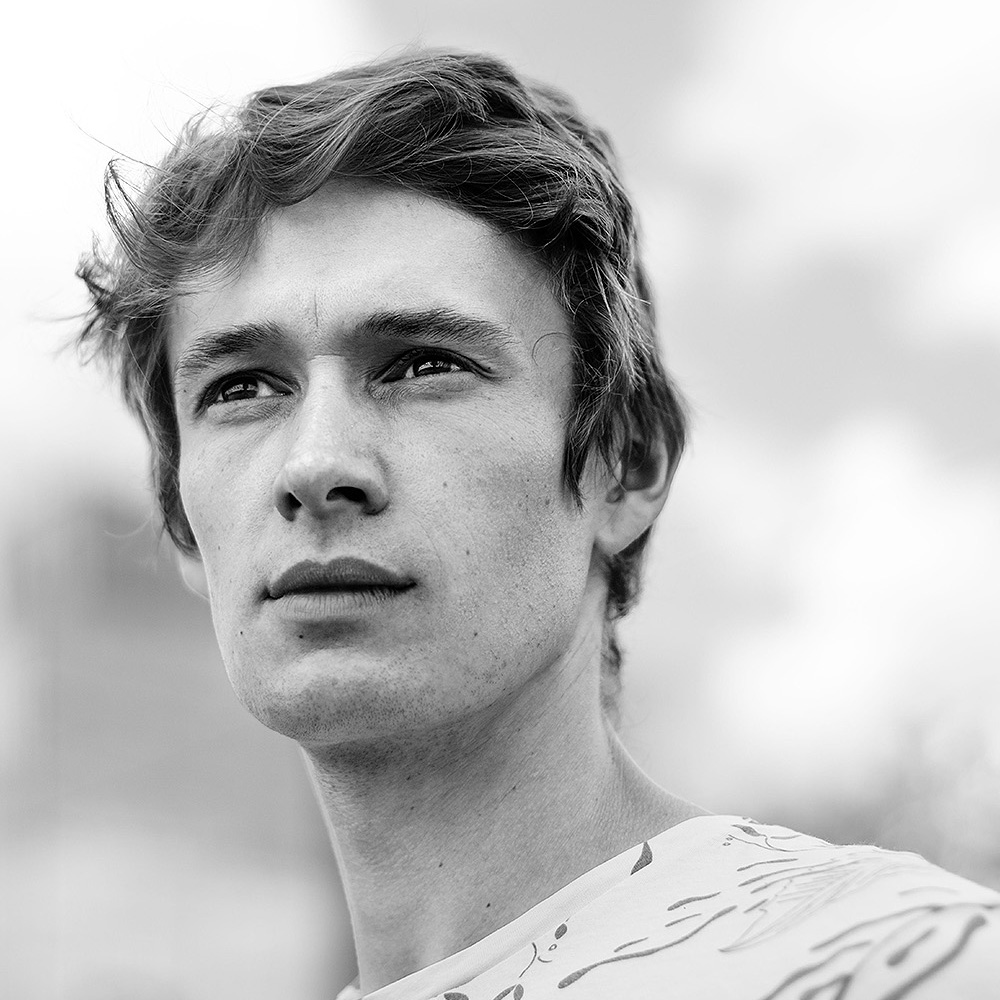 Radim Horáček
Industrial Designer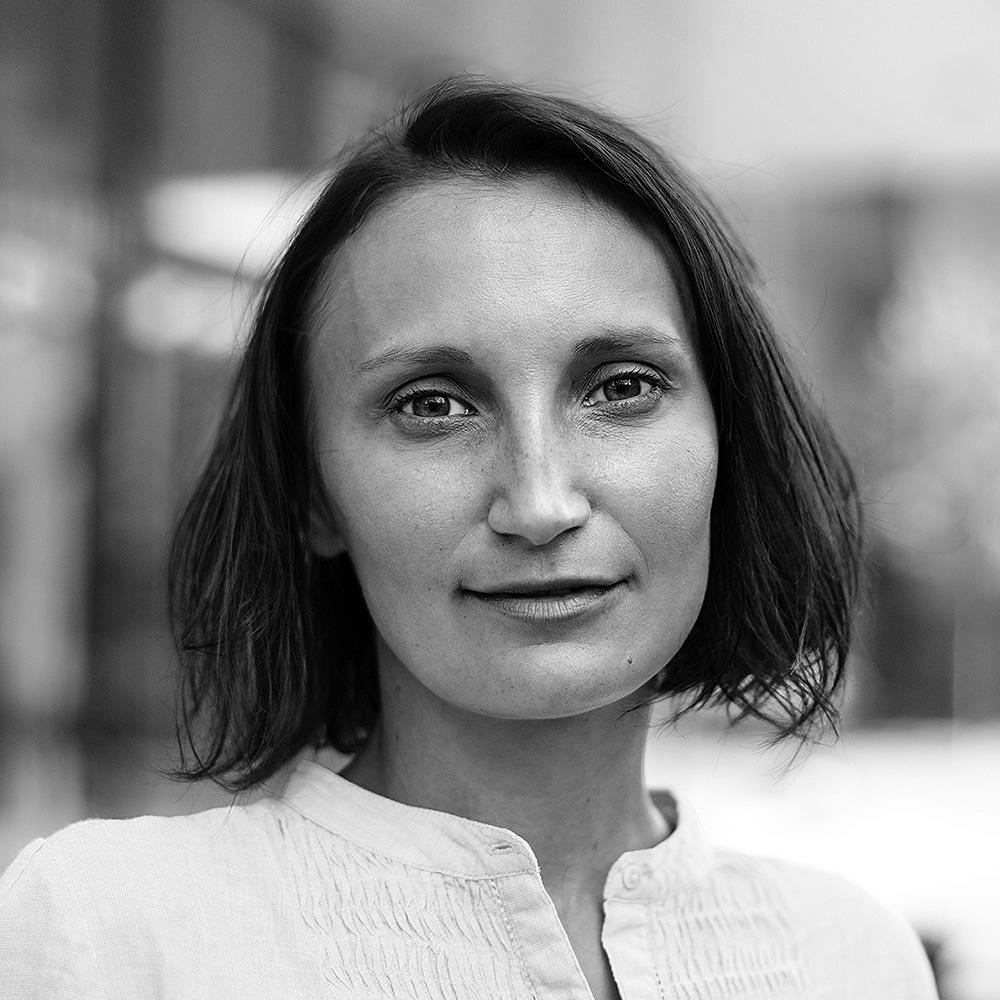 Lenka Bajgarová
Traffic Manager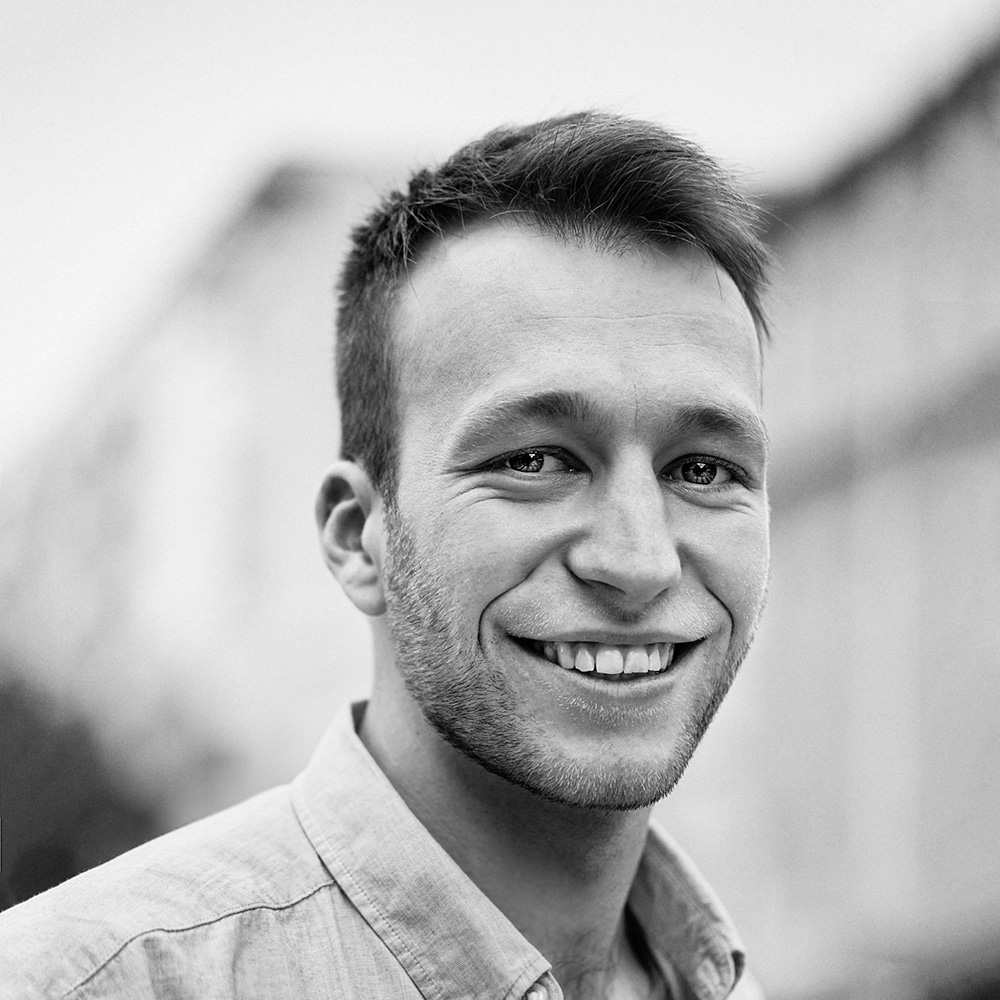 Martin Kůst
Design Engineer
František Velenský
Model maker, 3D print operator
AWARDS