FROM DESIGN TO ENGINEERING
TO FUNCTIONAL PROTOTYPES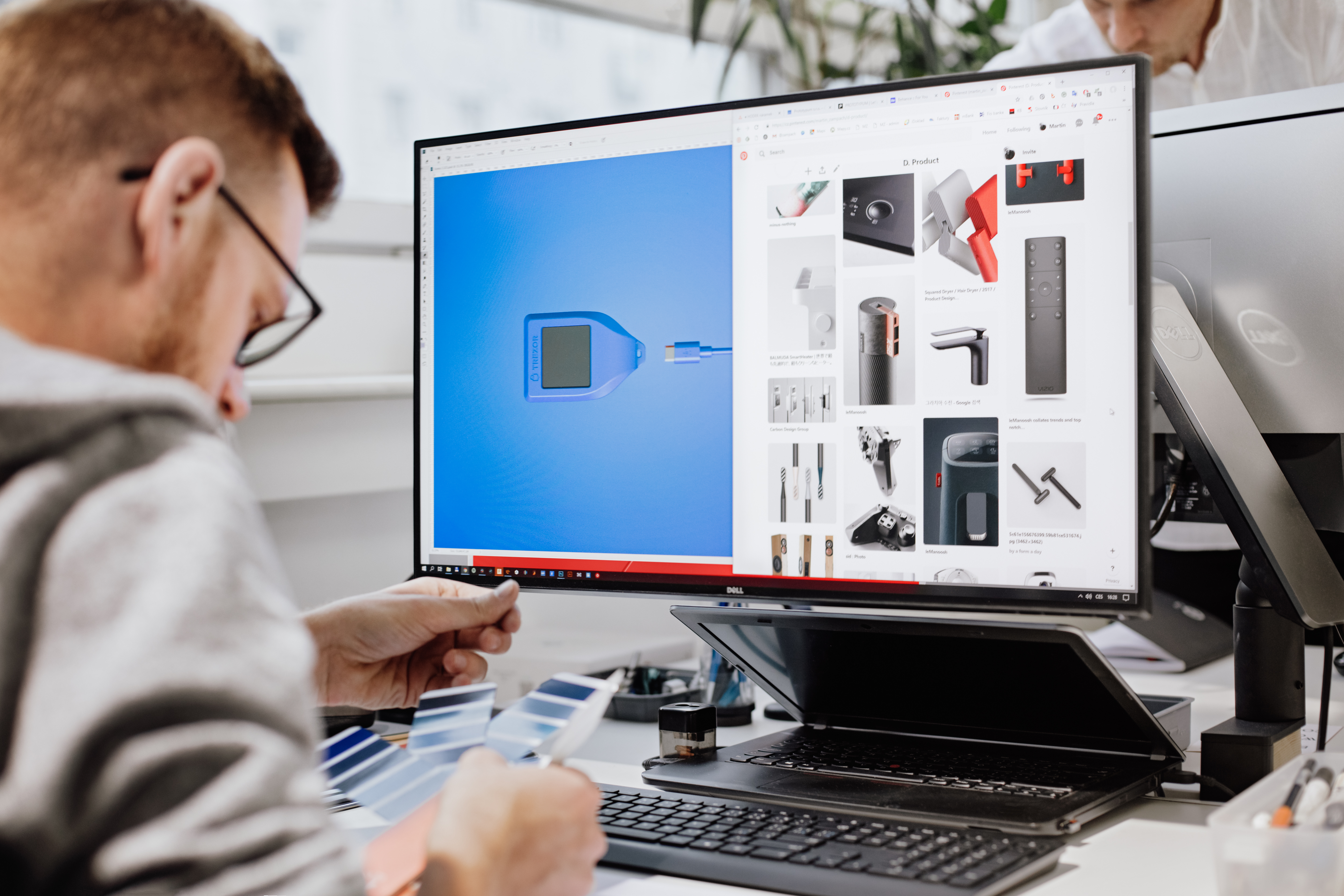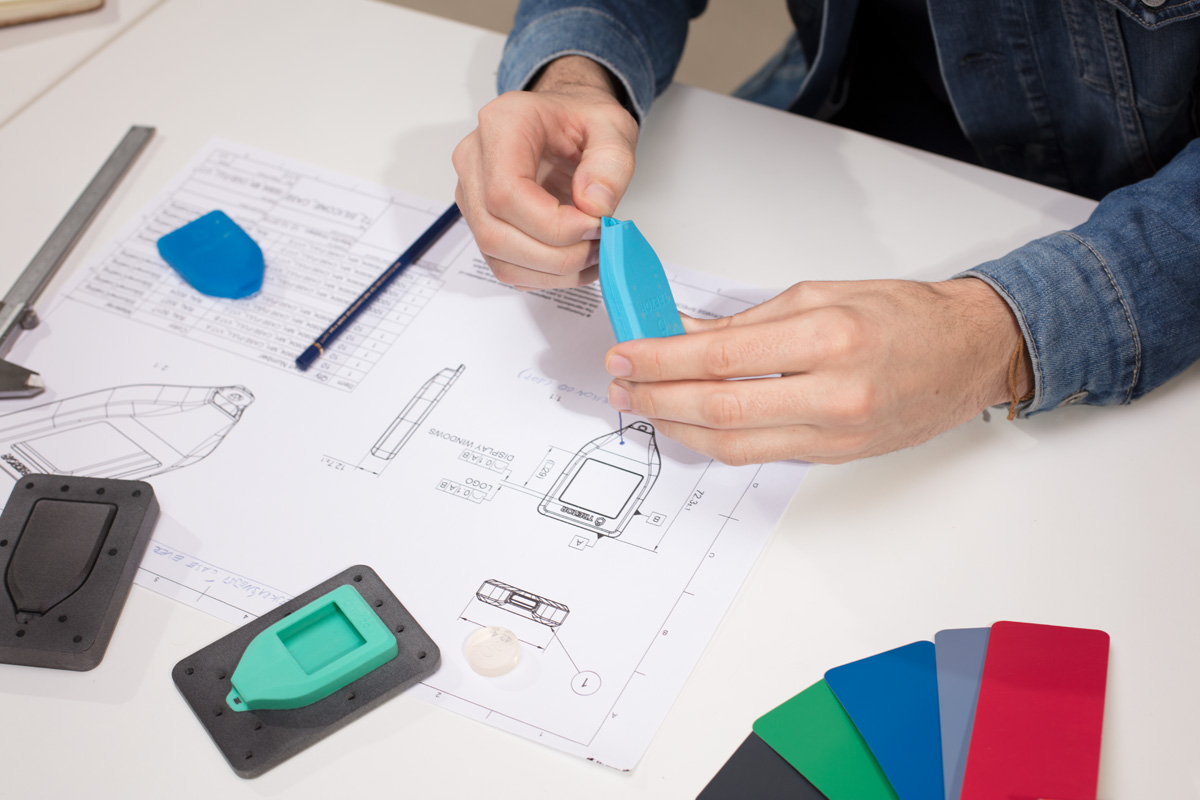 WHAT WE DO?
INNOVATIONS
We design for industrial companies and smaller businesses, but also for dynamic and rapidly-growing startups and individual designers who need help solving technical aspects of their project.
INDUSTRIAL
DESIGN
We transfer the idea from a sketch to reality. We define the materials and appropriate technologies.
PROTOTYPING
We evaluate the design details and validate functional prototypes. We learn from the testing and iterate design to fine-tune the solutions until the manufacturing process.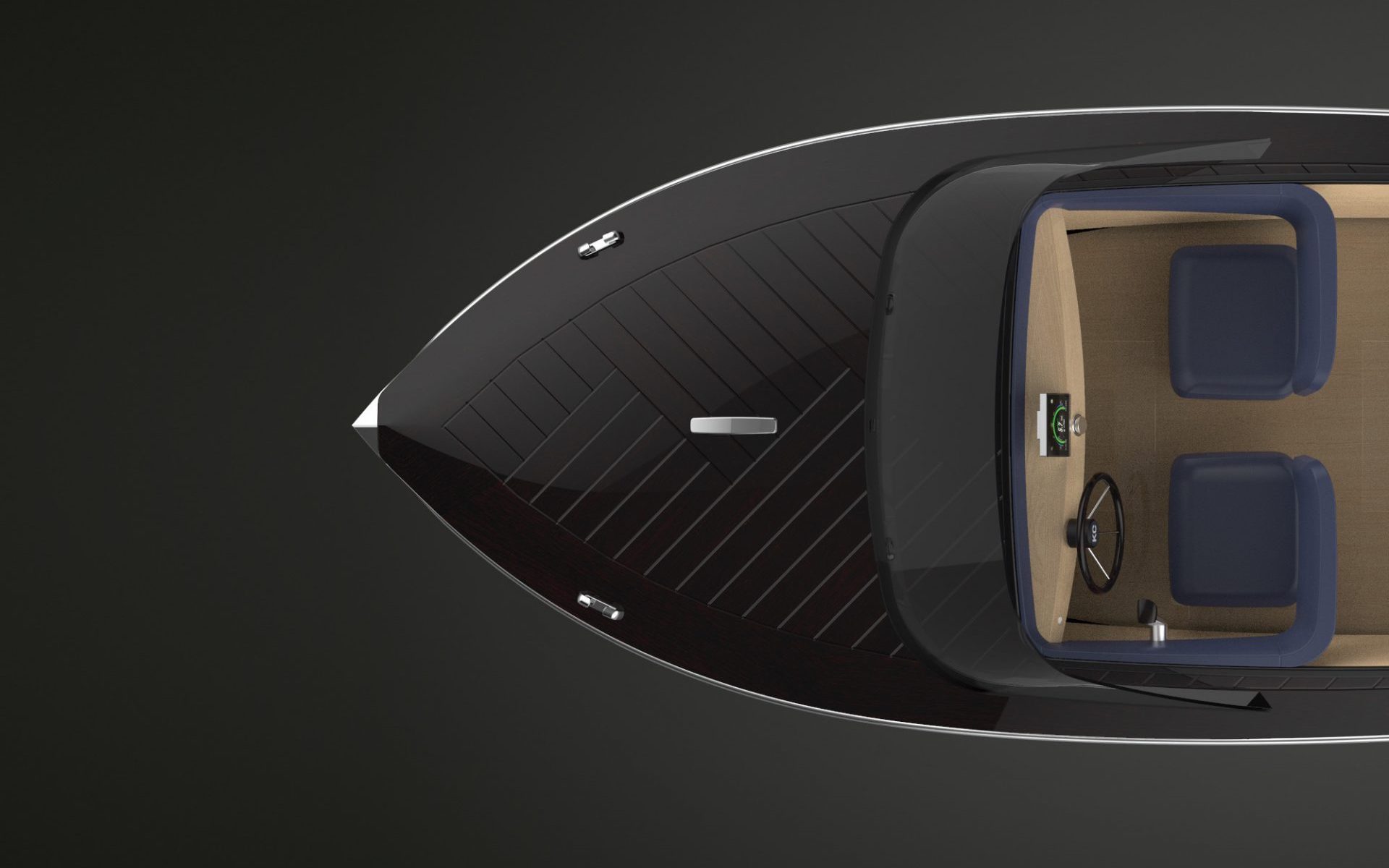 Long-term projects
We love to work on long-term projects, we take part in development and innovations inside companies in a wider scope.